[vc_row grid="true"][vc_column][vc_column_text]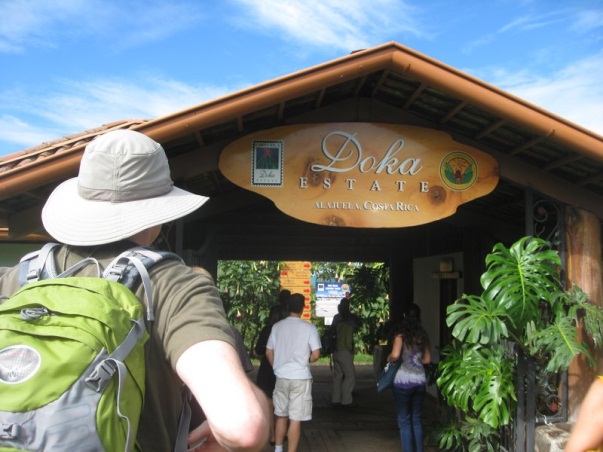 The Poas Volcano is among the most visited national parks in the Costa Rican National Park System. It features two extremely impressive craters, one of which holds a lovely blue lagoon.
At 2,704 meters high, you will find the first crater 1.3km wide and 300m deep. Great opportunity for a snapshot from the observation deck!
During this tour, we will also visit The Doka Coffee Plantation, where you will have the opportunity to observe all about the different ways of processing the coffee.
Discover the step-by-step process of seed germination to the first crop of our plants. There you will observe and be explained the development process of the plant up to the point of recollection of the ripe grain.
If you want to meet Costa Rica this is a really good option for you.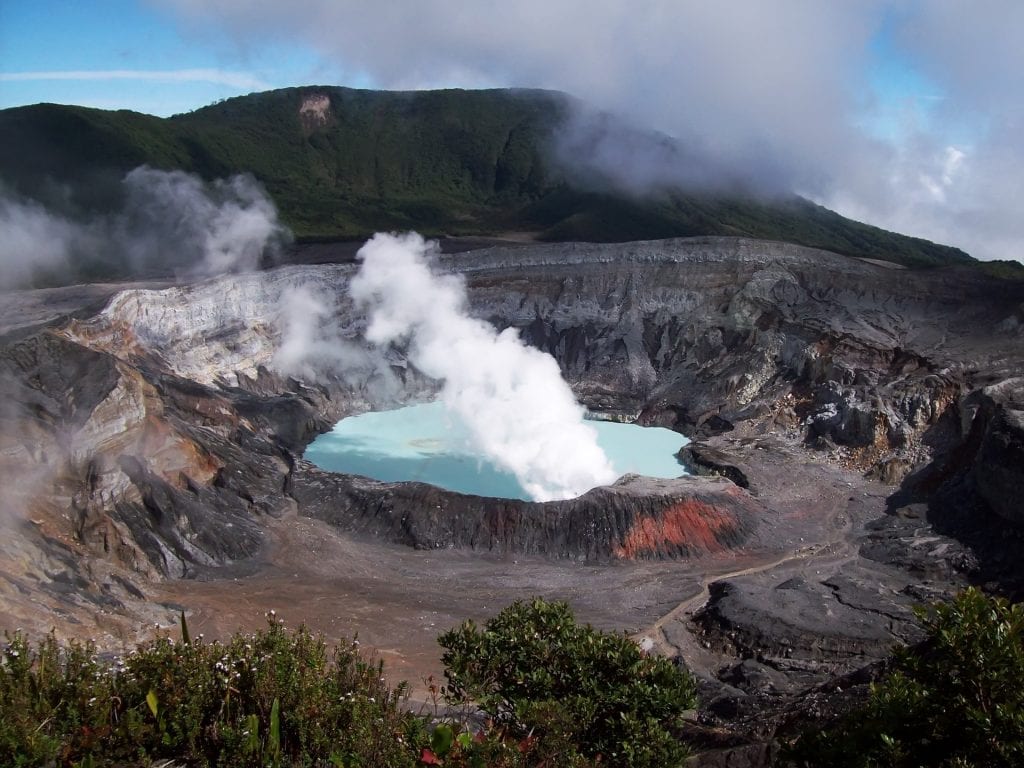 Location: Alajuela province, 2 hour driving from Jaco Beach
Duration: Full day Tour.
Pick-up Time: 7:00am
What to Bring: Comfortable clothes, walking shoes, hat, camera and sun block
Important: We operate this tour with a minimum of 4 people[/vc_column_text][/vc_column][/vc_row][vc_row][vc_column][vc_btn title="Book this Tour here" color="green" link="url:https%3A%2F%2Fcostaricadailytours.com%2Ftour%2Fpoas-volcano-doka-coffee-tour|||"][/vc_column][/vc_row]